Reserve Your Disneyland Tickets Now
Enjoy all of your favorite attractions and entertainment at Disneyland Resort. Get your park tickets and park reservations before availability runs out!
Convention adjacent.
Perfect placement.
Home to world-class events and impeccable service, the Anaheim Convention Center is just a short car ride away. Our location is perfect for business travelers who want an extended stay that offers all the comforts of home while on the road.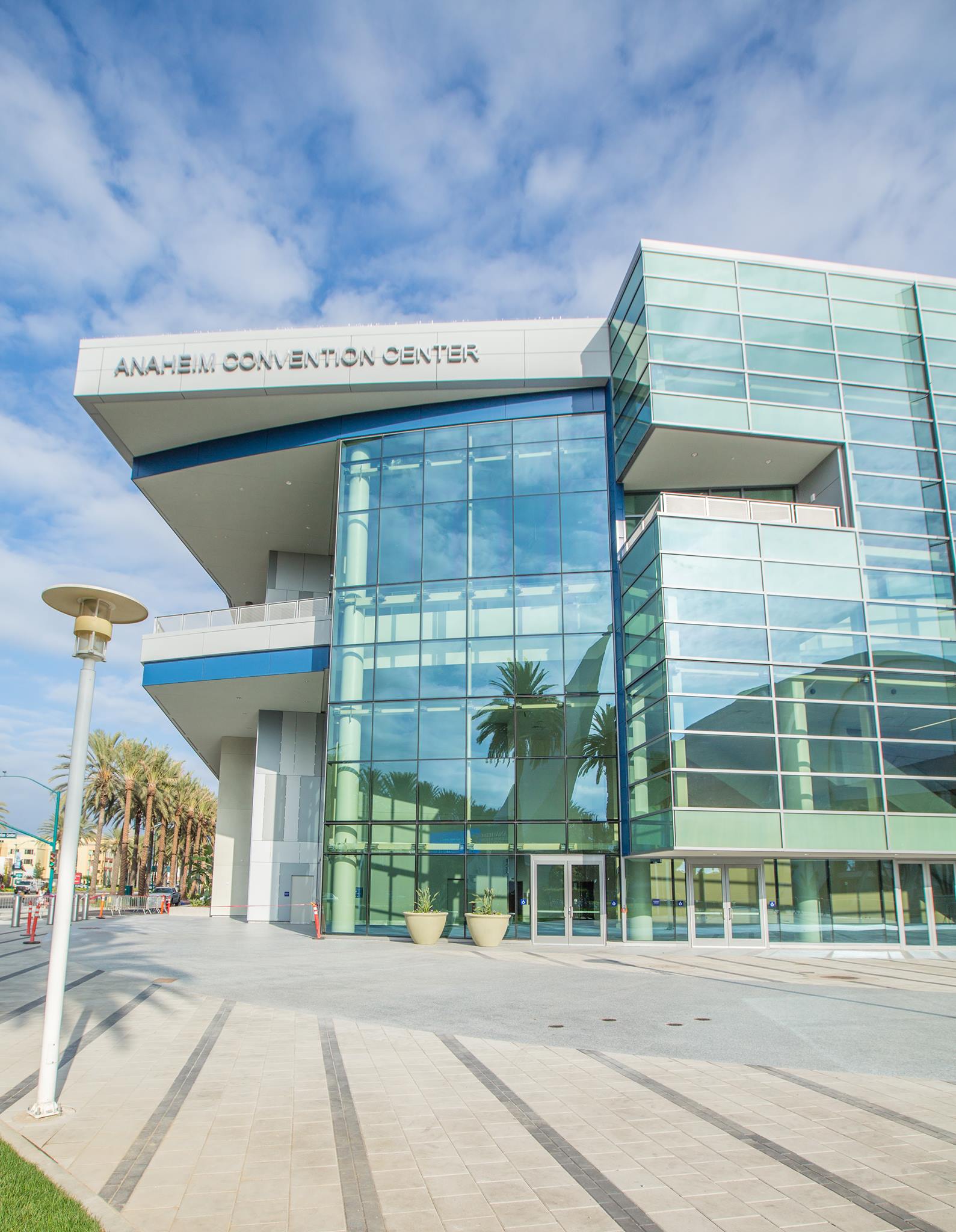 Rooms & Suites
Studio Suite
1 King, Sofa bed - $250 deposit
1 Bedroom Suite
2 Queens, Sofa bed - $250 deposit
Bi-Level Loft Suite
1 King, 2 Queens, Sofa bed - $350 deposit
2 Bedroom Suite
2 Bed, 2 Bath, Fireplace - $350 deposit
View Rooms